Why Everyone is Comparing 'Joker' to 'Taxi Driver'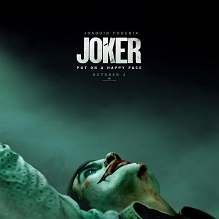 The new trailer for Joker is out, giving us a glimpse at Joaquin Phoenix's interpretation of Batman's nemesis. Watch the new trailer here!
Joker Movie 2019
Directed by Todd Phillips (The Hangover), this DC spin-off is about a failed stand-up comedian named Arthur Fleck (Phoenix) who is driven insane and becomes a psychopathic murderer. The film also stars Zazie Beetz (Deadpool 2) and Bryan Tyree Henry (Widows) and is set to come out October 4, 2019.
Social media has been loving the preview, with many already comparing it to Scorsese's Taxi Driver.
All the Ways Joker is Like Taxi Driver

It has Robert DeNiro.
That's right! DeNiro has a role as Murray Franklin in the new film and of course played Travis Bickle in Taxi Driver.
That gritty New York feel.
We're not talking this Gritty, but THIS gritty. Phillips looks to capture a 1970s feel with this flick and it shows.
Phoenix is Unhinged.
Like Bickle, Arthur looks to be a loner walking around the city streets and having a lot of interactions with mirrors. Only he doesn't appear to be asking, "Are you talking to me?"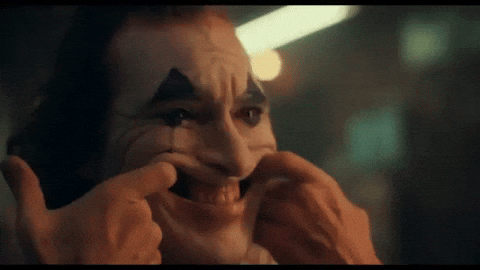 Bickle and Joker both keep diaries.
As seen in the new trailer, Arthur/Joker has a lot to say in a notepad.
What do you think? Do you think Joker looks similar to Taxi Driver? We'll find out whether the comparisons are worthy when Joker premieres at O'Neil Cinemas at The Point in Littleton and O'Neil Cinemas Brickyard Square this October.
O'Neil Cinemas Showtimes
For information on upcoming movies like Avengers: Endgame and new releases, visit oneilcinemas.com. Follow O'Neil Cinemas on Facebook here for movie trailers, news, and more.