Everything You Can Eat Every Wednesday at Pizzapalooza at The Point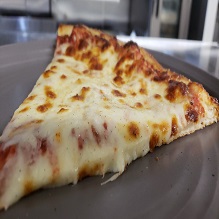 Do you find yourself hankering for pizza every Hump Day? Then, O'Neil Cinemas has the mid-week pick-me-up just for you.
Pizzapalooza at The Point in Littleton, MA
Every Wednesday (starting March 27, 2019), O'Neil Cinemas' Backstage Lounge & Bistro at The Point in Littleton, MA is hosting Pizzapalooza, with all-you-can-eat pizza and pasta buffets from 5 p.m. to 9 p.m.
Price (excluding tax and beverages):
- $9.99 (kids under 12)
- $11.99 (ages 12 to 16 and senior citizens)
- $14.99 (ages 17 and up)
Everything You Can Eat on the Pizzapalooza Menu
What's on the menu for Pizzapalooza? Here's everything you can eat every Wednesday.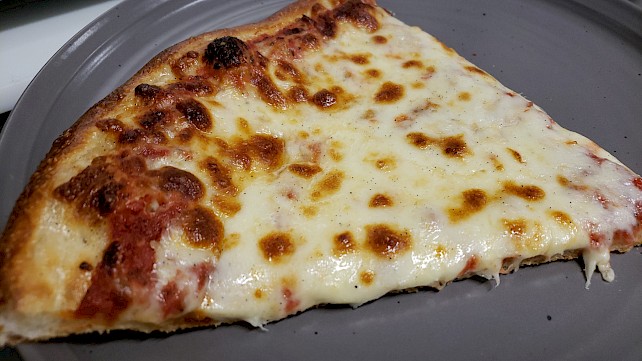 Pizza, Obviously!
Cheese, pepperoni, and specialty pizzas!
Pasta
Your favorite Italian noodles covered in red and white sauces.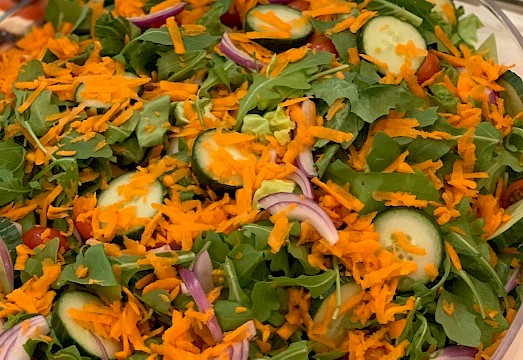 Salads
Don't forget to get your veggies in for the day!
Meatballs/Grilled Chicken
Because you can't have pasta without meatballs! But if you're not a meatball fan, we have grilled chicken.
Cheese Fries
Because we're rulebreakers and believe fries should be offered everywhere (even with pizza and pasta).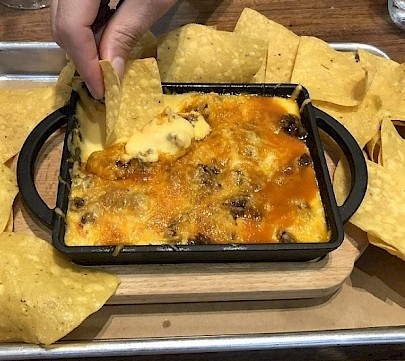 Nachos
And so should nachos!
Ice Cream Sundae Bar
After you eat all the pizza/nachos/pasta/fries you can eat, don't forget to save room for dessert. Even though it's a Wednesday, enjoy a Sundae.
Note: Seating at Pizzapalooza is on a first-come, first-served basis, and buffet food offerings are while supplies last.
Pizzapalooza for your Fundraising Event
In addition to being a fun way to get through the week, Pizzapalooza is also perfect for your next fundraising event. O'Neil Cinemas will donate a portion of Pizzapalooza sales to nonprofit organizations seeking to raise money for a cause. Fundraisers must be booked in advance. For more information about a Pizzapalooza fundraising event, call us at (978) 506-5079 or fill out the contact form on our Pizzapalooza page.