The Best Moments from the 'Avengers Endgame' Trailer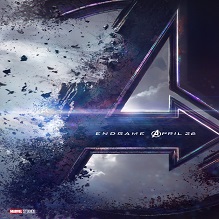 Can you believe next month Avengers Endgame premieres? Seems like only yesterday we were getting ready for Infinity War, and now we're closer to the epic conclusion from last year's devastating cliffhanger. (If you don't know yet what happens, you need to catch up before the end of April!)
Avengers Endgame Trailer
The Avengers Endgame trailer dropped, and it's filled with lots of moments from the last decade of Marvel movies, and of course some new scenes from the Endgame film (they can't give everything away, after all!).
After the devastating events of last year's Avengers: Infinity War, the universe is a mess. Thanks to the help of some of the remaining allies, the Avengers assemble once more in order to undo Thanos' actions and restore order to the universe. The film is rated PG-13.
Here are some of the best moments from the Endgame trailer.
5 Best Moments from the Avengers Endgame Trailer
1. Callback to the beginning with Iron Man.
"It seems like a thousand years ago." But really it's only been approximately 11 years since Robert Downey Jr. became Iron Man.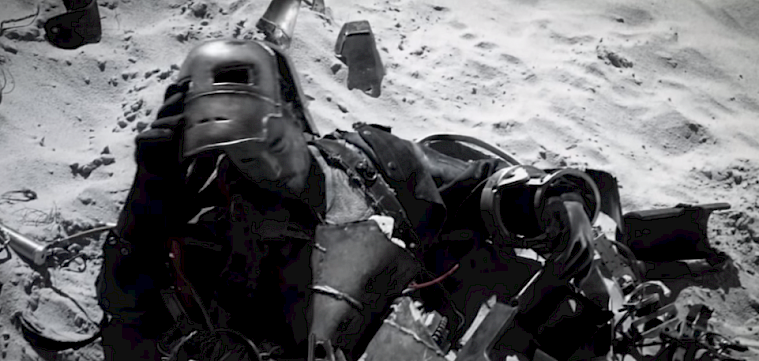 2. That amazing shot of Cap.
When he was just a scrawny one.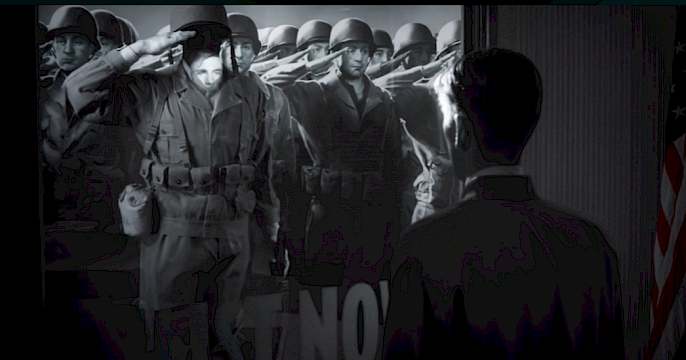 3. Ant-Man antes up as an Avenger. Finally.
Hello, Paul Rudd.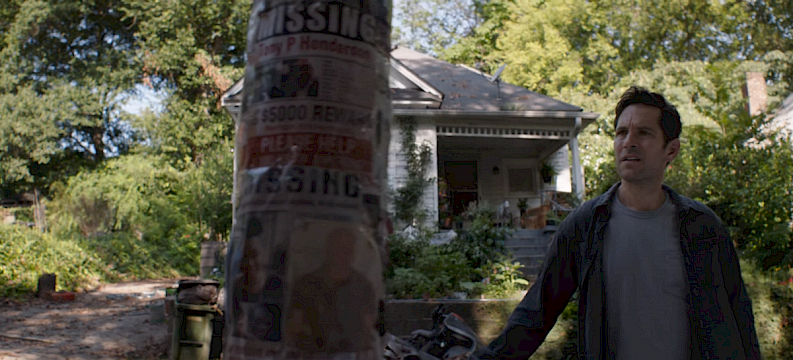 4. Hawkeye's new haircut!
Did Thanos cause half his hair to disappear?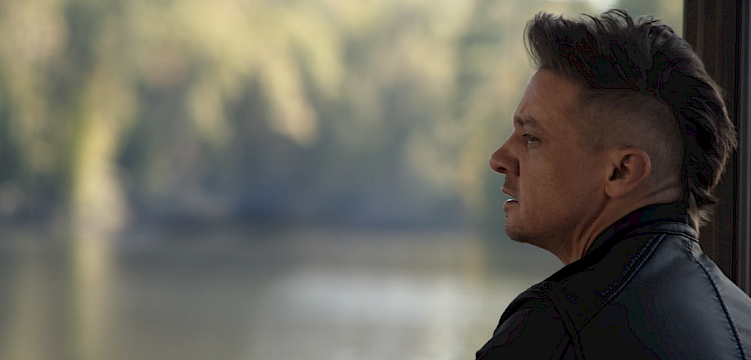 5. The moment everyone's talking about: Will Thor and Captain Marvel become a thing?
"I like this one." And what should their combined moniker be? How about Thorvers?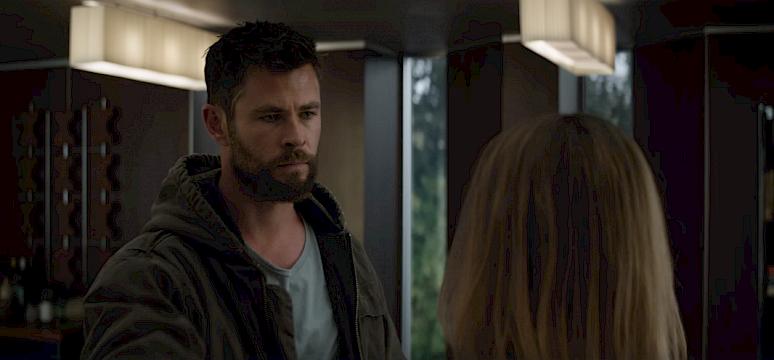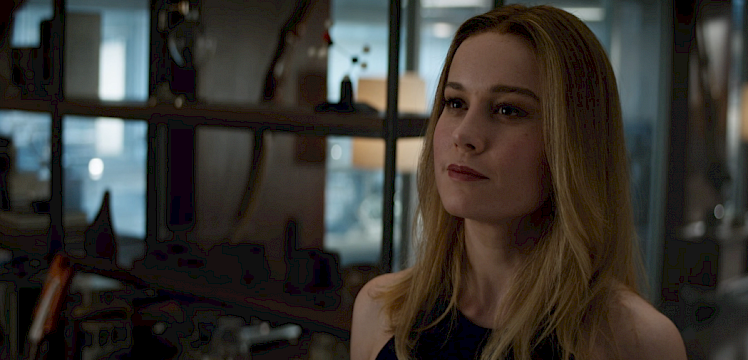 Avengers Endgame at O'Neil Cinemas
All of our questions will be answered when Avengers Endgame premieres at O'Neil Cinemas Brickyard Square Epping, NH and O'Neil Cinemas at The Point in Littleton, MA on Thursday, April 25 (tickets on sale soon). Experience the film in 3D, DBOX, 3D DBOX, and standard formats at O'Neil Cinemas Epping, NH and in GRAND DLX and 3D at O'Neil Cinemas Littleton, MA.