10 Facts You Didn't Know About 1995's 'Casper' Movie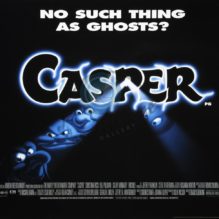 O'Neil Cinemas in Brickyard Square in Epping, NH and at The Point in Littleton, MA is proud to be bringing 1995's Casper back to the big screen this fall! Showtimes at both theaters are on Sunday, October 28 at 10 a.m. and Tuesday, October 30 at 5 p.m. Tickets are $5 and can be reserved here.
Casper Movie
The 1995 comedy is about a paranormal expert and his daughter who bunk in an abandoned house populated by three mischievous ghosts and one friendly one. The film stars Bill Pullman, Christine Ricci, and Devon Sawa and is rated PG.
10 Facts You Didn't Know about Casper Movie
1. The 1995 film was the first feature-length film to have a completely computer-generated VFX character in the leading role.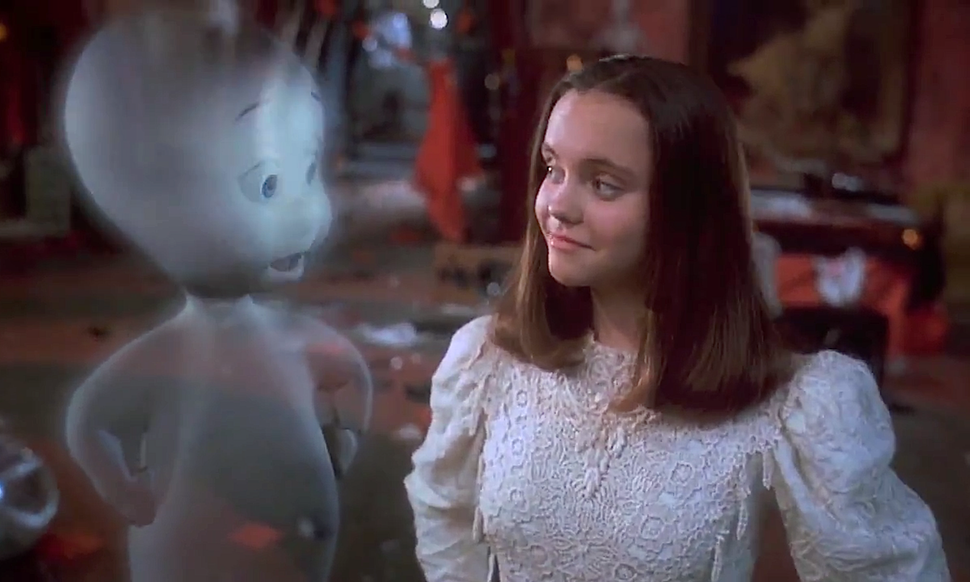 2. Stars Christina Ricci and Bill Pullman had to talk to tennis balls in place of the CGI ghosts who were added later.
3. This is the first of two movies from 1995 where Christina Ricci's love interest is Devon Sawa, the second being Now and Then (1995).
4. A sequel was proposed, but stars Pullman and Ricci had scheduling conflicts, and the producers decided to do a cartoon Casper series instead.
5. A scene was filmed with Zelda Rubinstein, who reprised her character from Poltergeist, but it was cut in the final copy.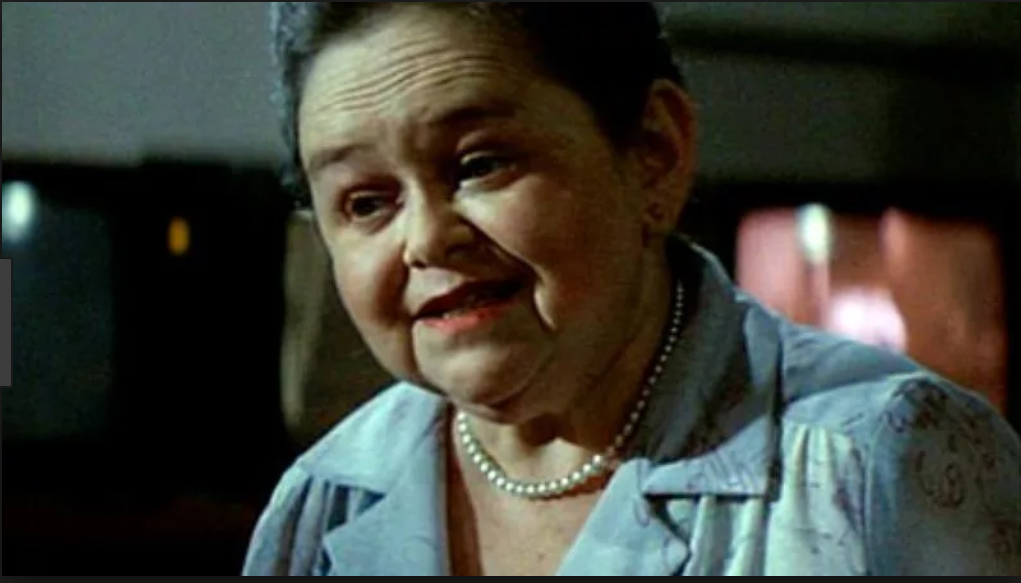 6. Director Brad Silberling would go on to direct 2004's A Series of Unfortunate Events, starring Jim Carrey. This film also takes place in a creepy house.
7. Brad Garrett, who starred as Robert on Everybody Loves Raymond, plays one of the ghosts – Fatso.
8. While today it's considered a Halloween movie, Casper opened in May 1995.
9. Friendship, ME, where the film is set, is a real-life village that's about 2 hours and 40 minutes from our Epping theater.
10. The house that was used for Whipstaff Manor is also used in the Backstreet Boys' "Everybody (Backstreet's Back)" music video.
O'Neil Cinemas Epping, NH and O'Neil Cinemas Littleton, MA
See Casper this October at our theaters in Brickyard Square Epping, NH and at The Point in Littleton, MA. Showtimes for both locations are Sunday, October 28 at 10 a.m. and Tuesday, October 30 at 5 p.m.