Who's Your Favorite Joker?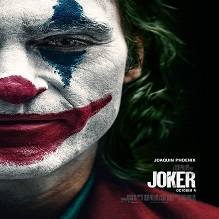 Joaquin Phoenix stars in a new kind of villain origin story in Todd Phillips' Joker, which arrives at O'Neil Cinemas at The Point in Littleton, MA and O'Neil Cinemas at Brickyard Square Epping, NH Thursday, October 3.
The Rated R film is a gritty character study of Arthur Fleck (Phoenix), a man who finds himself disregarded by society. Also stars Robert DeNiro and Zazie Beetz.
Joker has garnered a lot of buzz this fall, winning the Golden Lion Award at the Venice Film Festival, which is the highest award the festival can give a film.
Who's the Best Joker?
Naturally, Phoenix is not the first person to play Batman's nemesis. Here are some other actors who donned the clown makeup. Who's your favorite?
Jack Nicholson, Batman (1989)
Director Tim Burton brought the Dark Knight to the big screen, with Michael Keaton as the Caped Crusader and Jack Nicholson as Jack Napier or Joker. Nicholson appeared to have a blast in this role, dancing around in makeup and providing hilarious quips.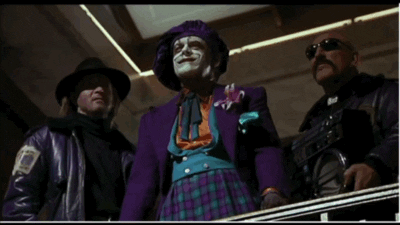 Heath Ledger, The Dark Knight (2008)
After Nicholson's iconic turn, many movie fans were unsure that any other actor could fill his clown shoes. But then Heath Ledger came along in Christopher Nolan's The Dark Knight and not only created a darker, more serious character, but he ended up winning an Academy Award for it. Unfortunately, it was a posthumous win, as Ledger passed away months before the release of the film.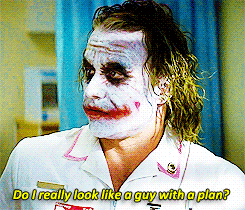 Jared Leto, Suicide Squad (2006)
Leto was an Academy Award winner BEFORE taking on the role of The Joker in David Ayer's Suicide Squad. His take on the character was kind of a mixture between Nicholson and Ledger's respective interpretations: part colorful, part punk. Although neither one of them had those teeth.
Zach Galifianakis, The LEGO Batman Movie (2017)
Of all the Jokers, the most vulnerable one on the big screen is played by Zach Galifianakis. When Batman (voiced by Will Arnett) tells the Joker that he's not his greatest villain ("There is no US"), Joker's face breaks into tears.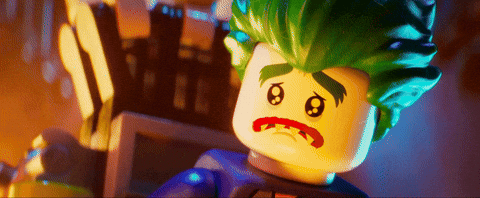 Joker Showtimes at O'Neil Cinemas
Find out where Phoenix ranks in the mix when Joker premieres October 3 at O'Neil Cinemas Littleton, MA and O'Neil Cinemas Epping, NH. Click here for Showtimes/Tickets.